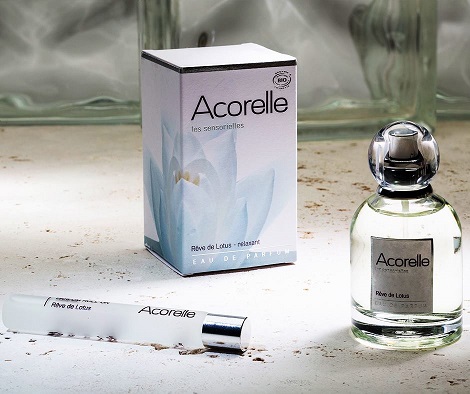 With Valentine's Day fast approaching, perfume is one of the many beautiful things on our minds. We are delighted to offer Acorelle, a line of organic perfumes made in France, and we think you will be interested to learn a little something about fragrances in general and Acorelle in particular.
An award winner in France, Acorelle is a product pioneer. These fragrances are paraben-free (preservative), phthalates-free and 100% natural, made from concentrated active essential oils. In addition, they are carried in an alcohol base that is made from organically grown wheat – not from denatured cellulosic alcohol. No synthetic ingredients are used in Acorelle, such as chemical fixers or synthetic musks, and there are no animal ingredients. The products are certified by Ecocert/Cosmebio, the international agency that provides organic certifications for personal care products. (Similar to the USDA in the U.S.)
Why is that exceptional? Perfumes were originally made from natural plant extracts but the variability of supply, costs, and quality of these natural sources moved the industry towards synthetic ingredients. By products of the petrochemical industry found their way into perfumes as fragrance materials and never left. Concern is growing as to the safety of these ingredients and questions are being asked if these additives have led to allergies, skin intolerance and respiratory illness. Laboratorie Odysud, who created Acorelle in 2005, point out that "the formulations of perfume manufacturers remain completely secret and many chemical ingredients have never been subject to real toxicity tests."
Acorelle, on the other hand, consists of:
8% fragrance (100% natural)
12% cornflower floral water (100% organic)
80% wheat alcohol (100% organic)
Commercial fragrances consist of:
8% fragrance (containing synthetics)
12% water
80% denatured alcohol (containing phthalates)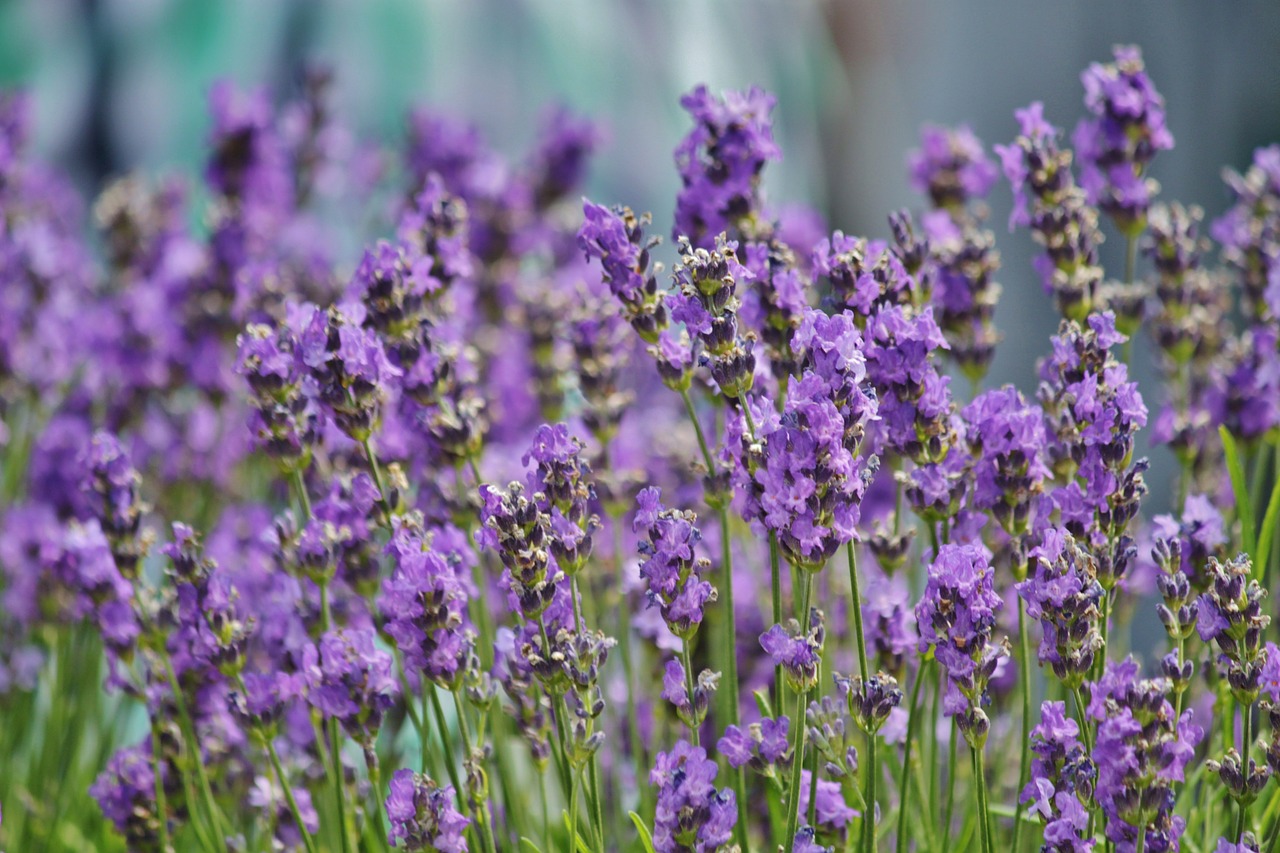 What is "organic floral water?" The creators of Acorelle describe this ingredient as a great improvement over water alone. Water is always a primary component of cosmetics but it "weakens" the formula and does not bring any additional properties to the perfume. Organic floral water, created through steam distillation of plant material, brings advantages, such as mildness, and astringent and decongestant qualities. Acorelle's floral water has a 5% concentration; in other words, 5 kg of dry plants have been used to produce 100 kilograms of floral water.
The neutral and volatile solvent of alcohol is used as a base for fragrancing compositions in the industry because it not only preserves the fragrance, but also helps it to "project" once applied to the skin. This component is also improved in the Acorelle line of perfumes. Acorelle uses wheat alcohol. Acorelle's base is derived from organically grown wheat and is not denaturated by DEP (diethyl phthalate), a chemical compound commonly used by the cosmetic industry, and a suspected carcinogen.
Of course, the blend of pure essential oils is the crown of these wonderful fragrances. Acorelle divides their nine individual scents into three different families of fragrances: Energizing, Balancing, and Soothing. Each fragrance is a unique blend of citrus fruits, woody plants, flowers, bark and other natural ingredients. Acorelle has four variations of fragrant product: Perfumes (8% fragrance), the lighter Eau Fraiche (3% fragrance) or Body Mists (2% fragrance), and the concentrated essential oil blends (100% fragrance oils).
Who wouldn't prefer using a product that is certified as all natural and organic and that smells so wonderful? As we said before…one of the beautiful things on our mind over Valentine's Day!