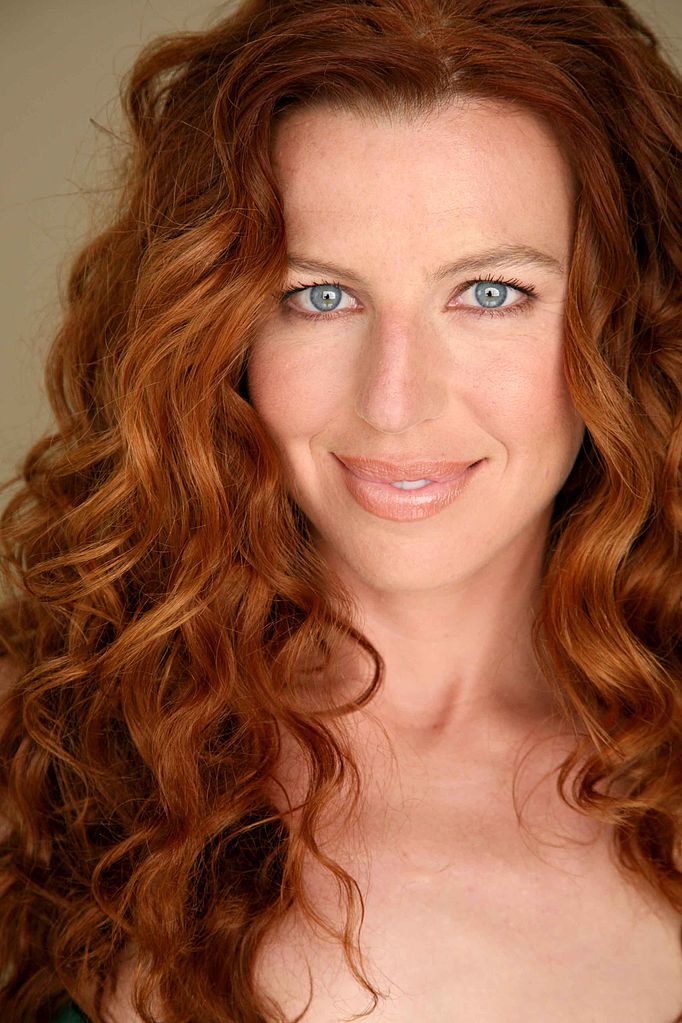 Big news in the world of perfume as American actress and environmentalist Tanna Frederick takes on the role of stateside ambassador for the 100% natural, French made, Acorelle fragrance line. Tanna is a screen and stage actress, philanthropist and outdoor enthusiast and athlete who is recognized off-camera as the founder of the non-profit Save Our Surf, an organization with a mission to promote clean oceans and water. Tanna brings her support and attention to the high quality and environmentally friendly fragrance line that is uniquely Acorelle.
We at Baudelaire are proud to be the U.S. distributor of this barrier breaking product which offers U.S. fragrance aficionados the only organic certified perfume that uses 100% organic alcohol and 100% natural fragrances. The line contains no synthetic fragrance, parabens, phthalates, endocrine disruptors or artificially denatured alcohol. By avoiding commercial denatured alcohol, Acorelle sets itself well above other perfumes, including those that carry organic certification. Since denaturants cannot be obtained organically, Acorelle only uses pure organic wheat alcohol, certified as denatured by the virtue of the essential oils that are added, without any toxic or synthetic ingredients.
A collaboration between Laboratoire Odysud of France and perfumer, Philippe Collet, from Grasse, France, the city known as the birthplace of perfume, Acorelle has led the organic marketplace in creating fragrance products that best support the growing upswell of consumer demand for goods that are pure, natural and earth friendly.
CEO of Laboratoire Odysud, Regis Lelong commented, "Of the many solutions used for harmonizing and rebalancing our emotions, there is only one remedy that is easy and effective, and that is perfume. It is a powerful therapy and, depending on its composition, it can comfort, soothe and even re-energize us. We wanted our new line to not only appeal to the senses and rebalance emotions, but also to provide consumers with one of the first wholly natural, organic perfume options on the market today. "
Developed based on the science of olfactotherapy, the study of how smell impacts the brain, the line of Acorelle fragrances is divided into three therapeutic categories, Energizing, Balancing and Soothing. Each of these categories are further broken down into three distinct fragrances. "Each essential oil in the Acorelle collection was selected for its proven olfactotherapeutic and emotional properties," offered the line's creator Perfumer Philippe Collet. "The combinations are not just a mixture of essential oils, but are carefully constructed harmonies. The challenge for us was to find a balance between natural, organic ingredients and the elegance we wanted to bestow on the perfumes."
It was a goal of ours at Baudelaire from the early days to find and bring back to the States memorable and relevant fragrances created in the finest traditions of French perfumery. It took us years to get here and we know you will enjoy these gorgeous fragrances, made wholly in France from sustainably farmed raw materials from manufacturing through packaging. There is something for all tastes in this line and you will be at the forefront of a healthy and earth friendly trend. Welcome to Tanna as she joins our cheering squad for bringing some of the best that France has to offer to this side of the Atlantic.