We recently passed our twenty year anniversary as the exclusive importers of Provence Santé products and, although a lot has changed, a lot has also stayed the same! Their commitment to authenticity and quality, and willingness to partner with Baudelaire has resulted in:
A comprehensive range of soaps, bath, moisturizing, and other personal-care products.
A commitment to maintaining the traditions of Provençal product formulation and manufacture.
Eight distinctive Provençal fragrances: Apricot, Bergamot, Lavender, Linden, Sweet Almond, Vervain, Vetiver, Wild Rose.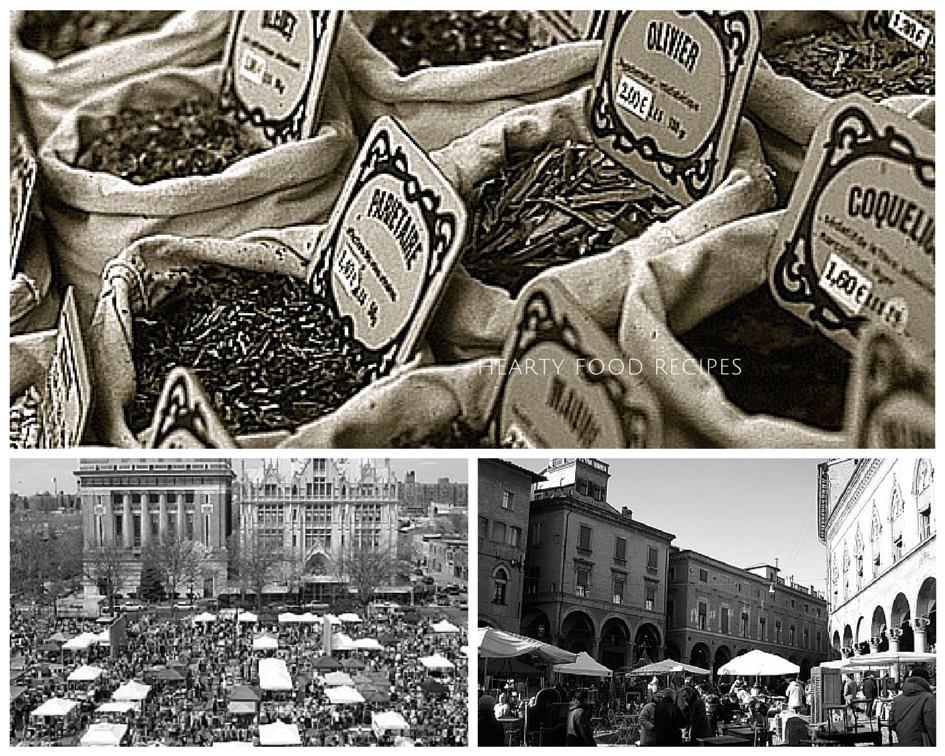 More than twenty years ago, Provence Santé began selling its products at village "farmer's markets" throughout Provence. Since then, the company has grown into one of the leading independent, imported, soap/personal-care lines in America.
Provence Santé is owned by Stephane Lecaille and Natacha Lecaille. Stephane is a master savonnier(soapmaker) who began his career handcrafting soaps with Olivier Baussan and Bernard Chevaillat at Ardecosm, a distinguished French laboratoire.
Co-owner Natacha Lecaille is a trained chemiste and esthetician who specializes in the formulation and fragrancing of soaps and bath/personal care products.The company is involved in every step of the process: formulating, selecting raw ingredients, efficacy and safety testing, and production. All products meet the specifications of Ecocert, the French list of approved ingredients
Their offices are located in a picturesque 300 yar-old former abbey in the medieval village of Lussanin southern France.