When it comes to quality textiles made with love, no one cares quite as much as Vivian Miller and the artisan team behind the Baudelaire pillow collections.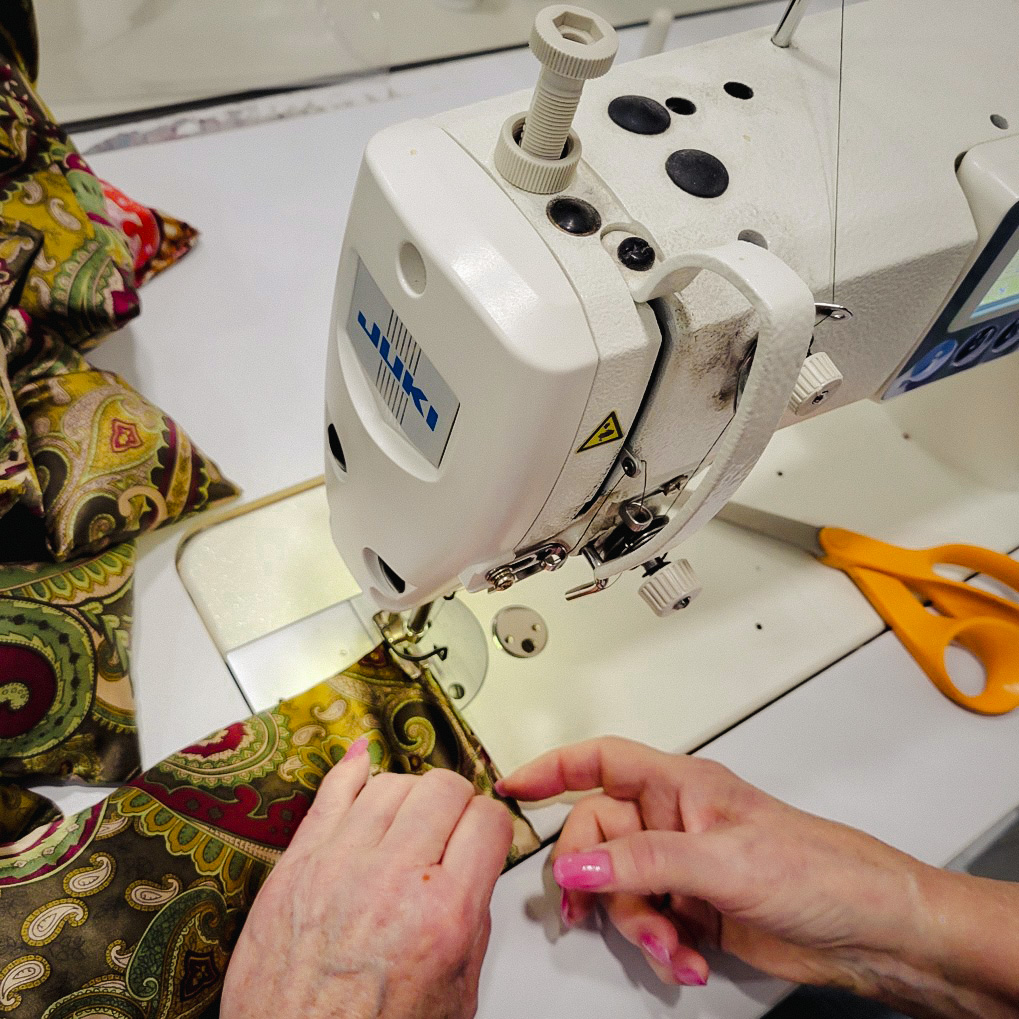 Born in Huntington Beach, California, Vivian discovered her passion for sewing at a young age. As a child, she closely observed her mother, a skilled seamstress, diligently working on her own projects. One weekend, when Vivian needed a new dress for church and her mother was away, she took matters into her own hands. To her mother's surprise, Vivian had crafted a beautiful dress for herself, complete with custom patterns. This moment ignited a lifelong love affair with sewing.
By the time Vivian turned 23, she was working alongside her mother at a clothing factory in Texas. There, they honed their skills on commercial sewing machines, producing children's clothing. Back at home, Vivian juggled the responsibilities of motherhood, entrusting her three young children—Alesha, Kristy, and Kyle—to a babysitter while she worked. Unfortunately, a few unfavorable encounters with the babysitter motivated Vivian and her mother to establish a home-based sewing business. There, they began taking contract work advertised in local papers, quickly realizing the need for better machines to increase productivity.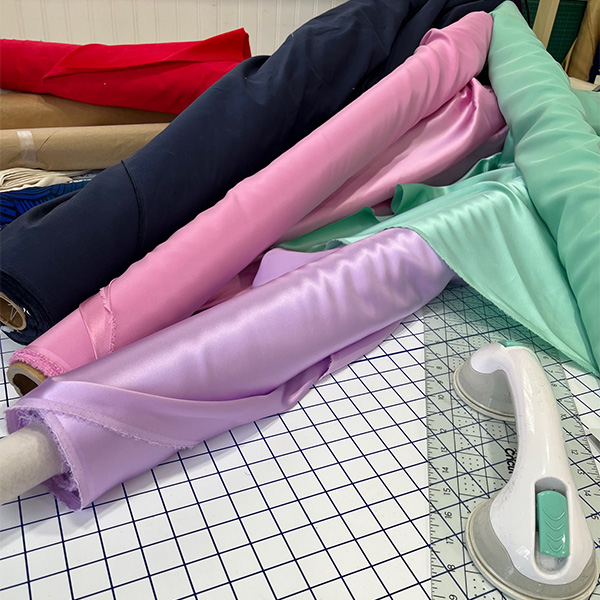 During a commercial machine store visit, fate intervened when they struck up a conversation with the owner about their home business. As if on cue, the phone rang—a potential contract opportunity was on the other end of the line. A few days later, Vivian and her mother arrived at the interview, unable to find childcare. Despite the challenge, their children behaved exceptionally well on the office's pristine white couch and carpet, earning them an open invitation to return anytime. Vivian worked at the company House of Ross for the next nine years. In that role, she seized opportunities to work as a seamstress behind the scenes of fashion shows and even launched her own line of children's clothing for a few years.
In 2018, after moving back to California, Vivian stumbled upon an ad seeking a seamstress for a small business called JANE. She successfully secured a nominal contract to make eye pillows for care packages intended for Walmart employees. This initial job served as a test run for Vivian's work, but it quickly blossomed into a steady stream of projects. In 2019, Vivian's daughter Alesha joined her full-time, fulfilling a dream of working alongside her mother. Vivian proudly shares that they have a blast together all day long!
Then in 2021, Baudelaire acquired JANE, intending to bring the sewing operation to their New Hampshire base. However, an instant connection formed between Baudelaire and Vivian. It became evident that Vivian's talent and passion for creating textiles aligned perfectly with Baudelaire's vision of working with dedicated artisans. Today, Vivian and Alesha, a three-generation mother-daughter team, contribute their immense passion and unmatched quality to Baudelaire. We feel incredibly fortunate to have them share their craft with us, infusing their products with love and dedication.